CULTURE
Customer Oriented,Service Paramount.
We believe that only in the outstanding and experienced team , we can serve our customers better. Through organize some activity such as outdoor extending、skill training etc , it will make the team more cohesive and energetic .The trust and satisfaction of customers comes from consistently better service and performance.
Superior Service
Quick response and professional reply on service inquiry , help customer to deal with the shipment problem with the right solution.
Resource Integration
We can tackle the shipment flexibly through our own custom broder and truck. we would arrange the shipment reasonably based on customer requirement.
Competitive Price
we sign the agreement with shipping company directly , which indicate our price are competitive than another forwarder.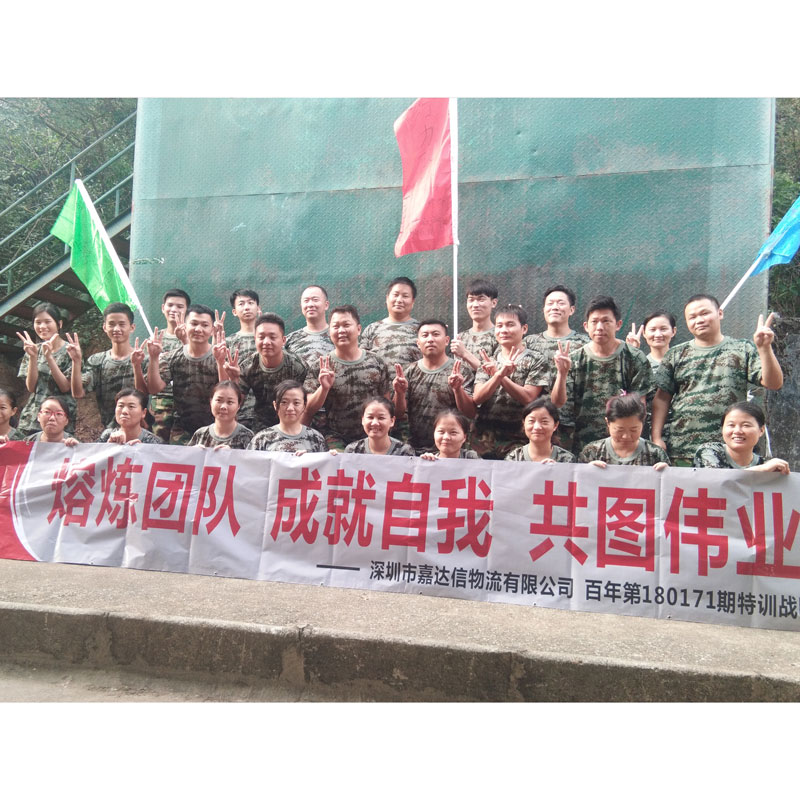 Element Billiton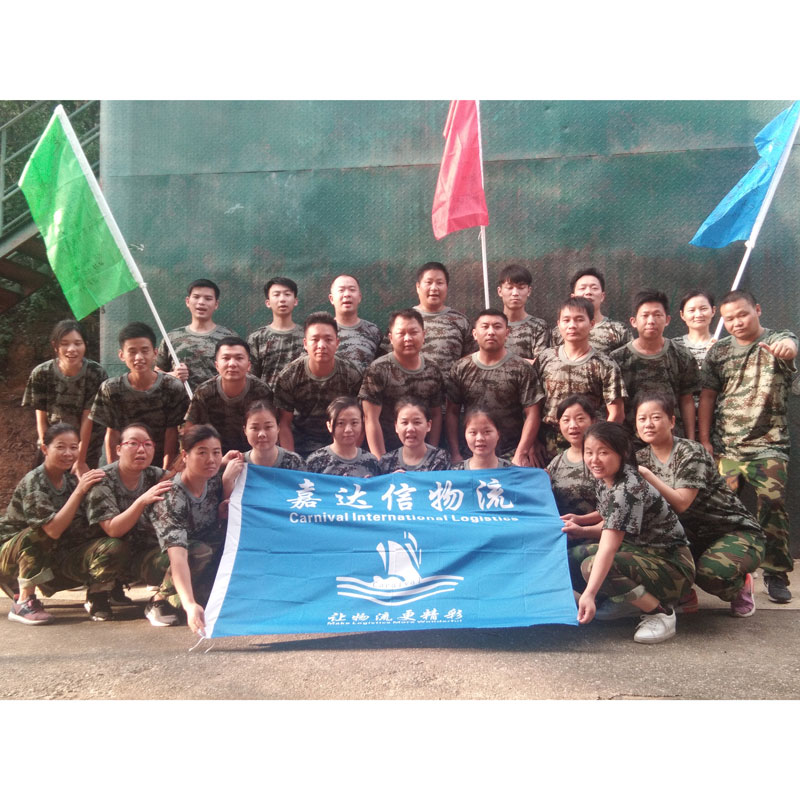 Element Billiton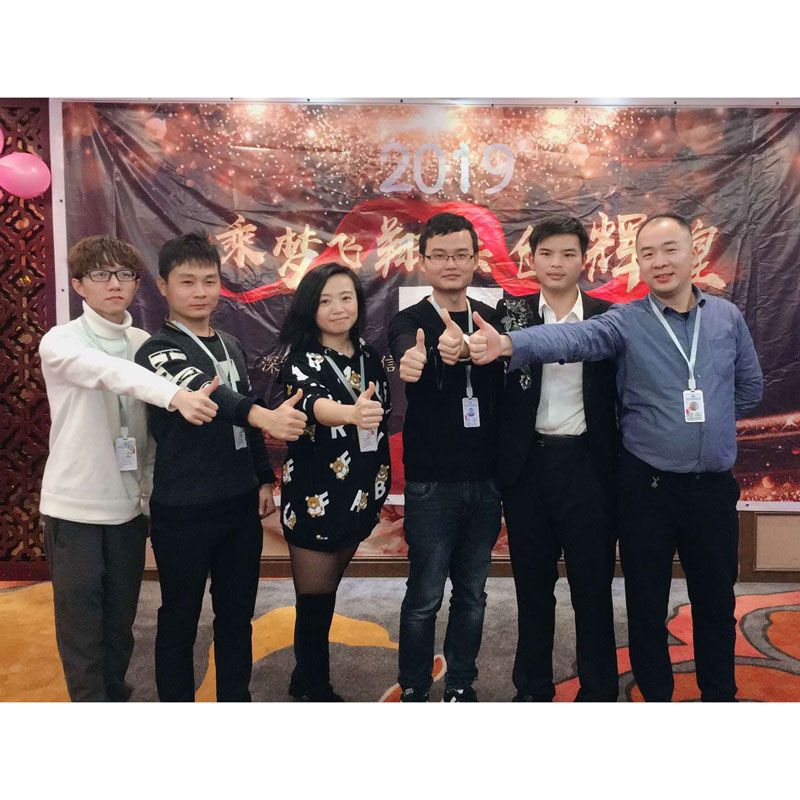 Big Party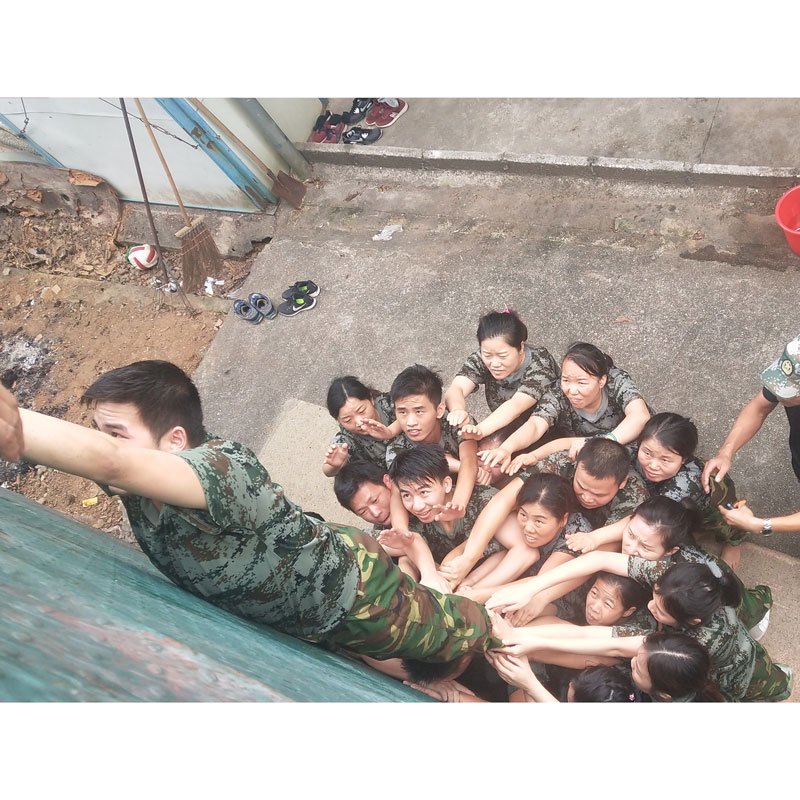 The Graduation Wall
Meet Our Team
CARNIVAL INTERNATIONAL LOGISTICS own Yantian, Shekou, more than 30 tractors, ton truck 15 tons,All equipped with GPS positioning, we provide real-time cargo tracking information systems.Our GPS monitoring center, on-line tracking and exception management to make immediate response to ensure the timeliness of the information.